---
Hellerstein & Associates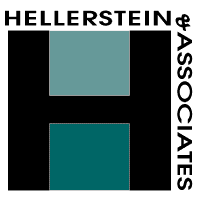 Hellerstein & Associates is a is a research & consultant firm specializing in opening up telecom and technology opportunities worldwide. It provides strategy, advisory, and technical assistance consulting on legislation, regulatory reform, regulatory capacity building, Internet Governance, e-government assessment, convergence and its impact on regulatory frameworks, Intellectual Property, e-Commerce and e-Transactions, standards, and in evaluation & assessment of the broadband marketplace to private sector companies, foreign governments and multilateral organizations.
Hellerstein & Associates has the proven experience and the ability to translate technical, complex and multifaceted issues into lay terms to help its clients achieve their goals. We have a particular expertise in uncovering hard to find information and in translating complicated issues into lay terms.
---
Copyright 1998-2018 Hellerstein & Associates
Please send your questions or comments to judith at jhellerstein dot com - Hellerstein & Associates.
Web site design by



Washington, DC Registry